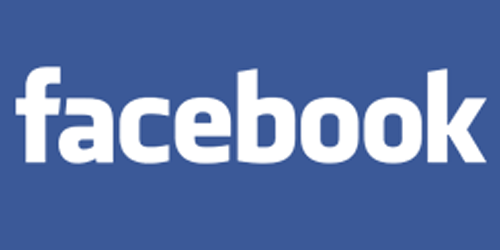 How to Optimize Facebook Post Facebook is the biggest social media platform and it is great for announce your promotions....
read more →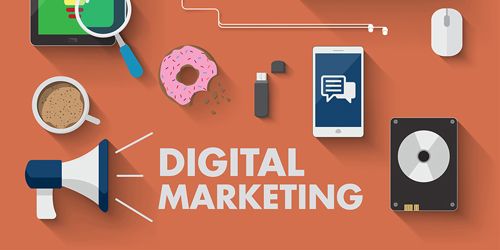 There are many Online Marketing Methods to advertise your business online. What Marketing Methods are you using now? Search Engine...
read more →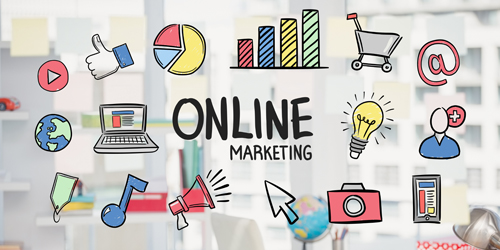 Now days, almost any kind of business should have website no matter what industry or what size of business. Online...
read more →