SEARCH ENGINE OPTIMIZATION
Search Engine algorithms change regularly.
Our team always keep up with the latest techniques to satisfy our clients.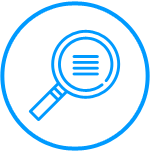 SEO audit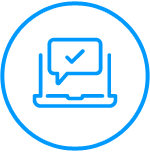 Keyword Research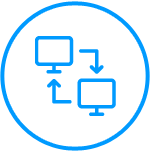 On & Off Page Optimization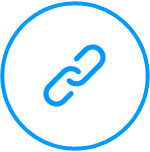 Links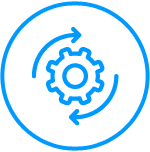 Conversion Optimization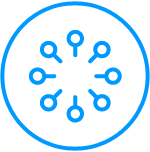 Actionable metrics & reporting
There are different kinds of Paid Marketing Campaign.
We are here to help you which campaign is right for you.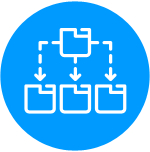 Display Marketing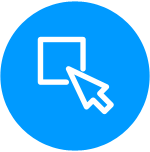 Pay-per-Click Advertising (PPC)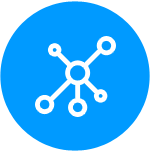 Social Media Marketing
Join the Communication with your customers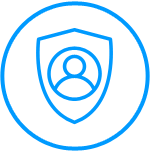 Account setup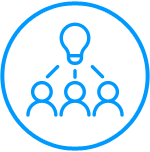 Social media strategy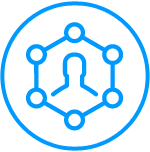 Engagement generation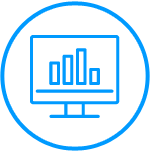 Analytics reporting & recommendations
Email marketing is still the most powerful online marketing tool.
If you have email list, it is time for Email into revenue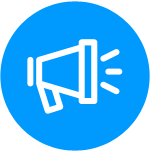 Campaign Strategy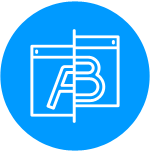 A/B Testing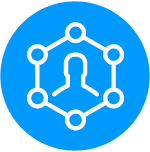 Engagement Generation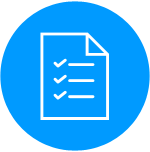 Email-list management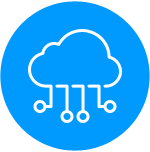 Marketing automation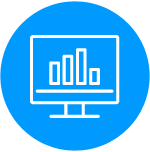 Analytics reporting & recommendations