POS
General
Single through to multi-terminal, multi-warehouse, multi-location installation. Multi database.
EAN, UPC & Code128 Barcodes
Sell by Weight/Price
Stock level indicator
Specialist
Amusement Park to Zoo Gift Shop. Vouchers and Coupons.
It's multi-lingual too.
Auxiliary Products
Modifiers
Layaways
Hospitality
Cafes, Bars, Restaurants.
Basics are more than well catered for. Including Reservations.
Kitchen Printing
Table Management
Split bills
Your database. Your data. You decide.

Cloud Database
Suits multi-location businesses

Self-Hosted Database
Your own internal network

On-Machine Database
Run on the counter-top

WEB REPORTING
Web reporting in the Cloud or on-premise. Uses the top web CMS platform and a plug-in.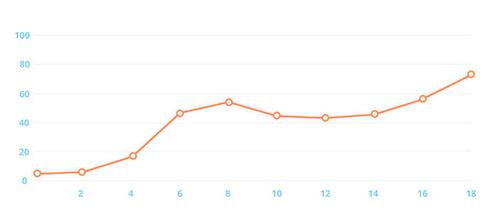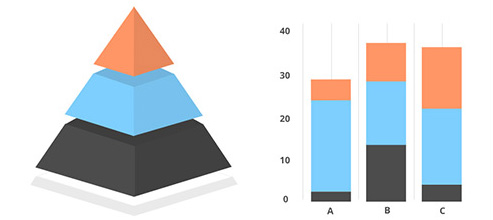 Highlights
Instant view of your business
Focus on business performance
Any device with a browser
Uses WordPress
Uses Google Charts
Data tables
CRM
Vanple Networks Customer Relationship Management software is the only cloud solution that delivers a real-time view of your customer.
Vanple Networks CRM provides a seamless flow of information across the entire customer lifecycle from lead through to opportunity, sales order, fulfillment, renewal, upsell, cross-sell, and support.
Vanple Networks CRM delivers quotes, order management, commissions, sales forecasting and integrated Ecommerce capabilities.
Streamlines lead-to-cash processes.
Elevates productivity across the organization with a 360-degree view of your customers.
Improves sales performance through forecasting, upsell and commission management.
Manage global sales and services organizations.
Software / Internet Companies Retail
Wholesale Distribution
Manufacturing
Professional Services
Advertising and Digital Marketing Agencies
IT Services
Media and Publishing
Financial Services
Consulting