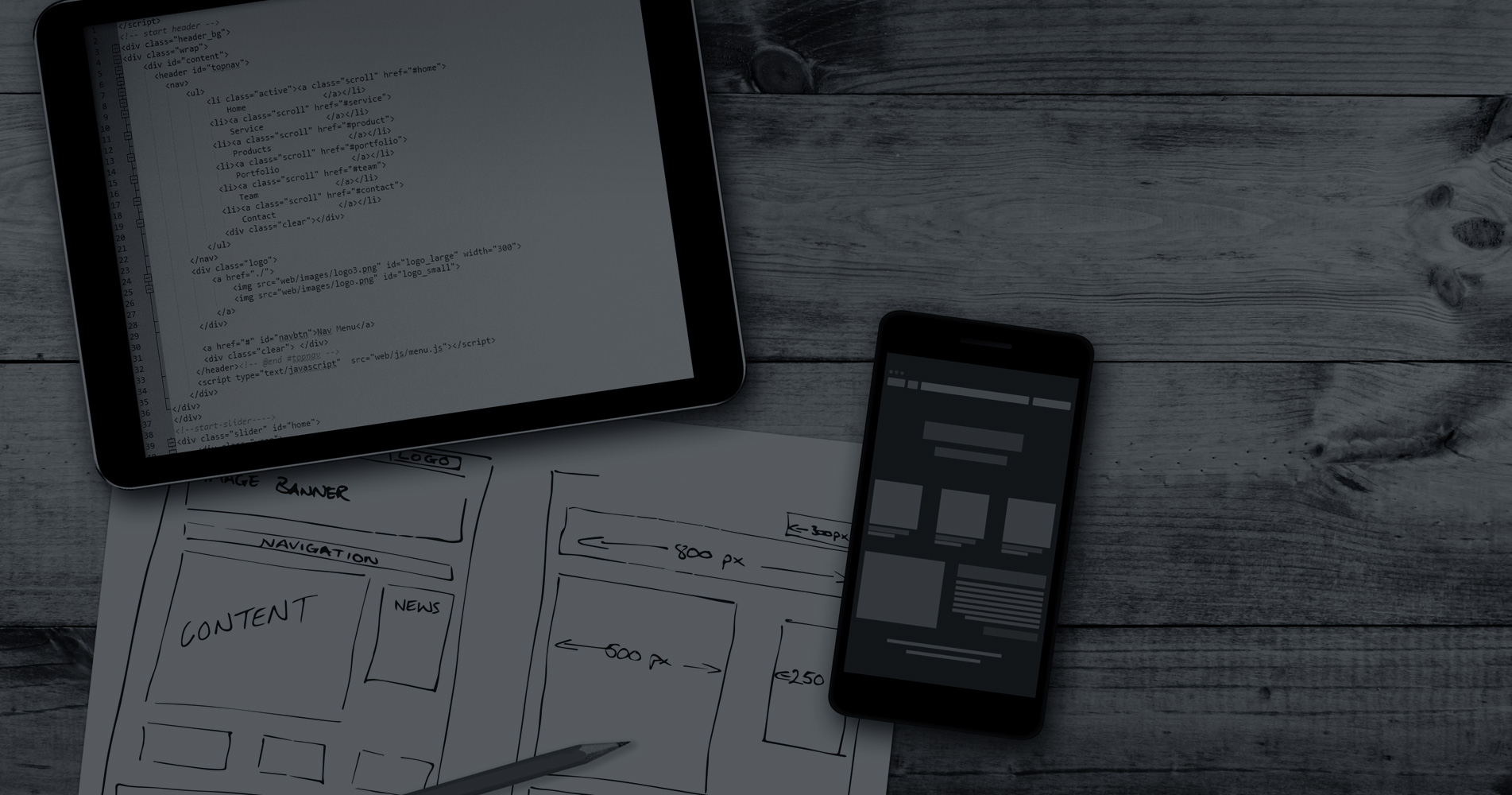 WEB DEVELOPMENT
WEB DESIGN
Our engineers and artists have passion
to create websites that amaze, attract and retain customers.
MAKING IT ALL WORK
We turn our design into something that works in the browser.
This could be a simple brochure website to complex e-commerce website or it could be fully customized web application.
Vanple Networks has tools to bring your vision to life.
MODERN DESIGN
Our design motto is modern, not trendy.
We do understand that being trendy will get your brand noticed.
However, being overly trend is not always in a positive way.
Trends fall out of fashion as quickly as they come into it, meaning that you will have to consistently pay to update your design to follow the next hot trend.
Like a well designed classic black heels, our modern web design is always centered on intuitiveness, user-friendliness and timeless esthetics.
RESPONSIVE DESIGN
Vanple Networks specializes in responsive web design.
Responsive design allows your website to adapt to the device your visitors are viewing it on.
It will improve your productivity by writing once publish everywhere, meaning less work for you.